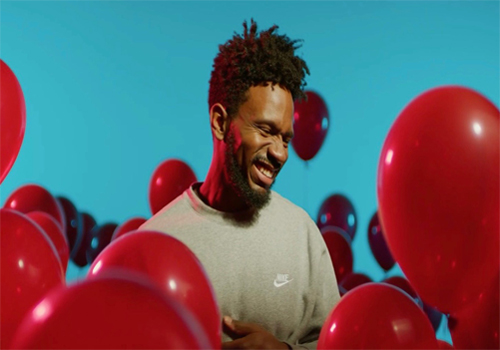 MaLLy releases his brand new "WWDI" video.
MaLLy is back with a brand new visual for his insightful and slow tempo b-side cut, WWDI, from his latest album The Journey To A Smile. 
WWDI is filled with introspection, wordplay, and a slow flow over an ambient soundscape from producer PC. In this video, we see MaLLy's life (and possibly others) being depicted in various scenarios, consumed by day to day responsibilities, family, vocation, homelessness, dysfunction and multiple outcomes that could have been a reality inspiring the rap artist to candidly ask "Why We Do It?"
Directed, filmed and edited by 1Light Films and Kyle Ramsey Moe. MaLLy's album The Journey To A Smile is available on all streaming platforms.