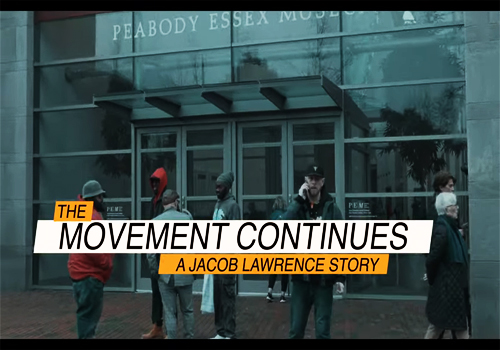 Wreck Shop Movement gives us glimpse of the the renowned painter, Jacob Lawrence.
This is the beginning of a new docu-series that invites viewers to learn more about Wreck Shop Movement, what they do, why they do it and how they do it. This video tells us about Jacob Lawrence a renowned black painter.
From ciphers to museum exhibits and workshops to protests, to sponsoring events and building partnerships across various industries, Wreck Shop has consistently proven to be more than just a Hip-Hop collective but also a magnetic force of goodness and talent that embodies the essence of Hip-Hop culture.
[jwplayer player="1″ mediaid="132014″]