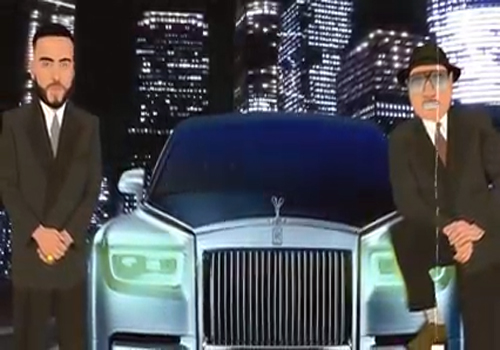 Big Flip Papi is baks with his new "All On Me' video featuring French Montana and Melissa J.
Last month Big Flip Papi released the "Give Me My Money" video featuring Dox. If you ever own him money, you should get it to him quickly.
Today French Montana joins Hardtimes Records Own Big Flip Papi and Melissa J on visuals for "All On Me." The track is off BFP's album "Bullpen Therapy" out now on all DSP's.
[jwplayer player="1″ mediaid="132428″]