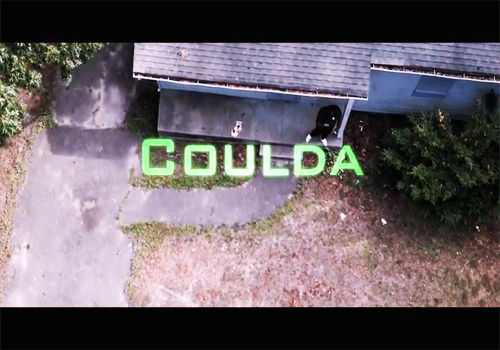 Davon King returns with his new "Coulda" video.
Davon King released his new EP, "Not For Sale 2" last month. The EP was the second in a series that started four years ago. This track "Coulda" lives on that EP. If you have heard to the EP you should.
Today King shares the visual for "Coulda." We all have things that we think about where second guess ourselves. This is for all those who faced losses and never gave up. For those who did the right thing and did not end in those cuffs. Watch the video below.