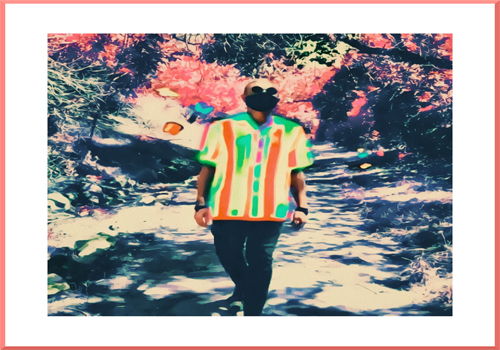 Kid Chad makes his debut on SpitFireHipHop with his "Matrix" Video.
Los Angeles based artist Kid Chad make is debut on SpitFireHipHop with his new video. Chad is an unique and expressive artist who has a nice mesh of Alt-HipHop music with obvious R&B inspiration as well.
The song "Matrix" is a smooth hip-hop track that has chill wave undertones sprinkled in. This song details Kid Chad's journey as he uses his imagination to escape the chaos of the 2020 BLM Riots and Pandemic Chaos.