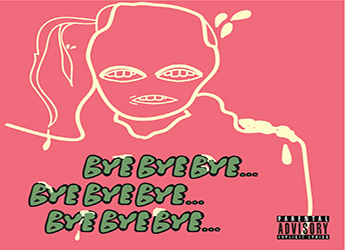 Steelo Foreign drops of his new single titled 'Bye Bye Bye'.
Lately, music has become a more open source for content with all types of bedroom artists, and Soundcloud rappers taking wave to some of the more pivotal roles in today's creations. Texas super-producer, Steelo Foreign, is no exception to this claim, working with a variety of artists in the past couple years, he's played roles such as songwriter, engineer, producer, and more. Now taking a crack at his own records, he introduces a new song titled "Bye Bye Bye".
The intro of the song is reminiscent of Blink-182's "What's My Age Again?" and flows into a short-and-sweet story of not wanting to stick around (you'll be singing along after a few listens, trust us).  This song will definitely be on repeat rolling into Spring 2018.
Advertisement