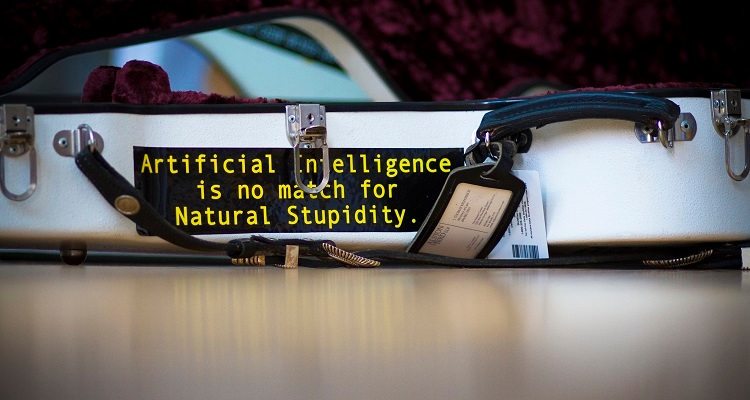 The machines will replace humans. But can artificial intelligence replace artists? Maybe it's time to worry?
Sony announced last week at they have created two brand new pop songs. While this doesn't appear to be a great feat at first, they've actually done this using artificial intelligence. Check out the first song titled Daddy's Car created in the style of The Beatles.
This song was created over at Sony CSL Research Laboratory using their Flow Machines software. How does it work, exactly? Sony's Flow Machines software learns music styles from an exhaustive catalog of songs. Then, the software simply exploits unique combinations of style transfer as well as optimization and interaction techniques, all of which allows Flow Machines to compose music in just about any style or genre.
French composer Benoît Carré arranged and produced Daddy's Car, and wrote the lyrics as well. The second pop song is titled The Ballad of Mr. Shadow. The song was created in the style of American songwriters like Duke Ellington, Cole Porter, George Gershwin, and Irving Berlin, among others.
The second song prompted one YouTube user to write a message welcoming our new AI overlords.
How exactly did Sony pull this off? They did it in four steps:
Sony set-up a database called LDSB. This database contains 13,000 lead sheets from a lot of different styles and composers, mainly in the style of jazz, pop, and even Brazilian and Broadway styles.
The human composer simply selected a style and generated a lead sheet using FlowComposer.
Using the Rechord system, the human musician simply matched several audio chunks from other audio recordings right to the generated lead sheets.
Then, the musician simply finished the production and mixing, and VOILA!
Both songs are excerpts from the first ever AI pop album to be released by Sony sometime in 2017.