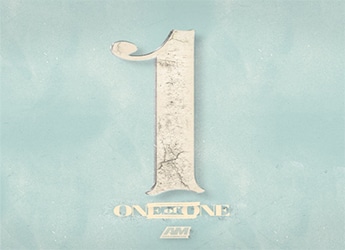 araabMUZIK releases his new 'One of One' EP.
Today, araab releases his new EP One of One which he states "is the gateway to the next level of my career." "One of One will leave no araabMUZIK fan confused about where I'm heading artistically. The MVP of the MPC is here to stay." One of One features "Wanted," which was chosen for Spotify's New Music Friday Playlist and reached #13 on Spotify's Global Chart.
Along with his new EP, araab also announced that he is the brand ambassador for License Lounge; an interactive and multi-genre beat purchasing  platform where you can buy beats from araab and other distinguished producers; including Young Guru, Red Spyda, Carlos Broady, Da Beatminerz, Scram Jones, Dame Grease and more.