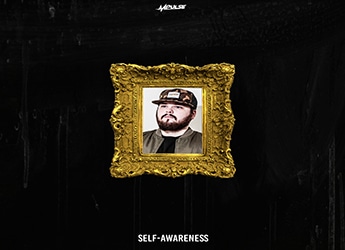 Mpulse is back with his new 'Self-Awareness' EP.
Mpulse has vowed to release an EP every month for the entire year, and here we are with his 6th drop in 6 months. A lot of artists these days aren't as self-aware as they claim to be. It takes a lot to be honest with who you are, including failures and successes, in such a public way.
On Mpulse's new "Self-Awareness" EP, he sticks to his guns and covers a wide variety of topics, including failing to reach goals, work ethic, debt, family, and more. We hope you take a second to take a peek inside of Mpulse's mind on this new EP!