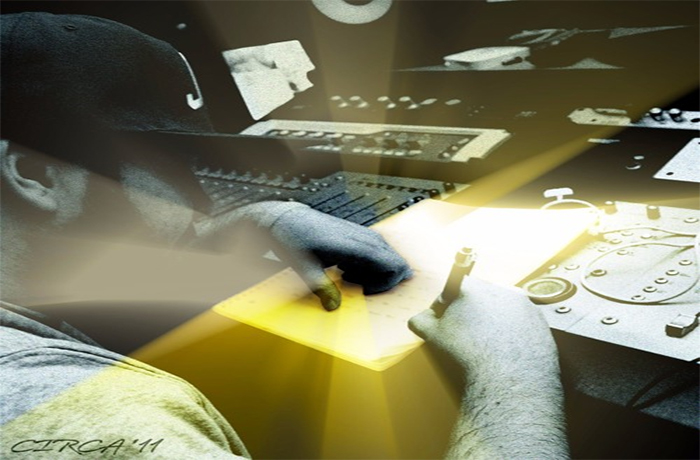 Mpulse drops off a new EP that titled 'CIRCA 11'.
'Circa '11' is a collection of songs that Mpulse recorded back in 2011 when he interned at Insomniac Studios in Chicago in exchange for free studio time. Mpulse was able to record in-between other peoples sessions and later at night.
Solitaire was his mentor and the head engineer/owner of Insomniac Studios. He produced a couple of the songs and recorded all of them. These are all songs Mpulse considered really dope so he decided to release them as a concept EP.
"Hope you enjoy along with the story. The artwork is from the same timeframe, and it was taken at Insomniac Studios." – Mpulse