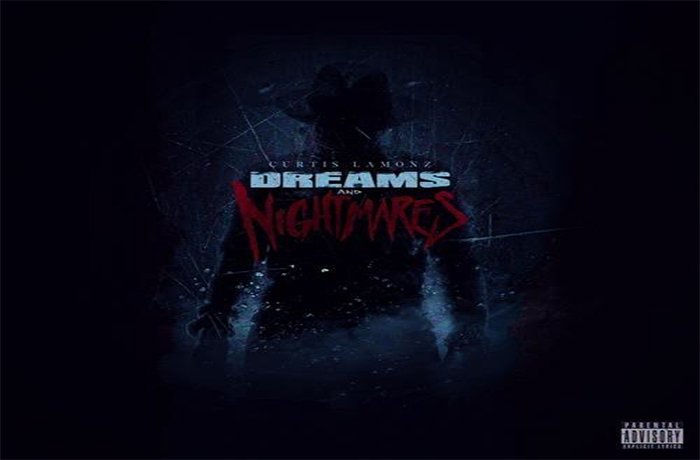 Esteemed Producer Curtis Lamonz announces the release of his new EP "Dreams and Nightmares" out now on digital streaming platforms.  Lamonz features some of today's hottest artists from across the states including Ashthon, Ralphy Sway, Trey Triple A, HTTP, Bridgebois, Ablaze Da Architek, Mike Reeves, and Cashwest.
"Dreams and Nightmares" is every artists guidebook to different things that are haunting and aspiring in the music industry.  Lamonz serves listeners amped-up anthem style integrals and beats adding hype to the lyrical messages.
Stream "Dreams and Nightmares below
About Curtis Lamonz
Lamonz began his production career back in 2004 and has carries a lengthy catalog of credits including Gunplay, Denzel Curry, and Supra Footwear just to name a few.  His music creations can be found on the most famed music and media outlets such as MTV, VH1, XXL, and Hip Hop Weekly.  To date he is signed under Adrian Swish at SwishMGMT and working with American Idol finalist and Grammy Award winner Ahsthon Jones.