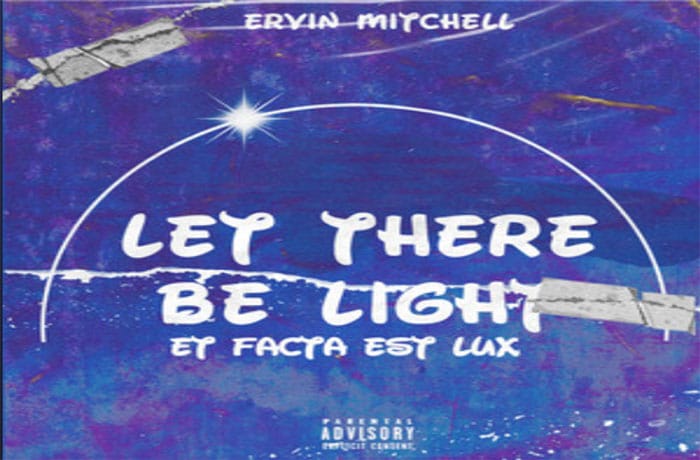 Ervin Mitchell returns with his new EP titled 'Let There Be Light'.
Atlanta representer, Ervin Mitchell, drops off his brand new 4-track project titled, Let there be light.
Below you can read about the process and inspiration behind the project, and also get a few more gems from Ervin as he opens up about his come up and future goals.
Check out this interview as Ervin Mitchell sits down with content creator, Ras Asan Olugbenga, as he talks personal life, career, and his newest project, Let There Be Light.
<center.