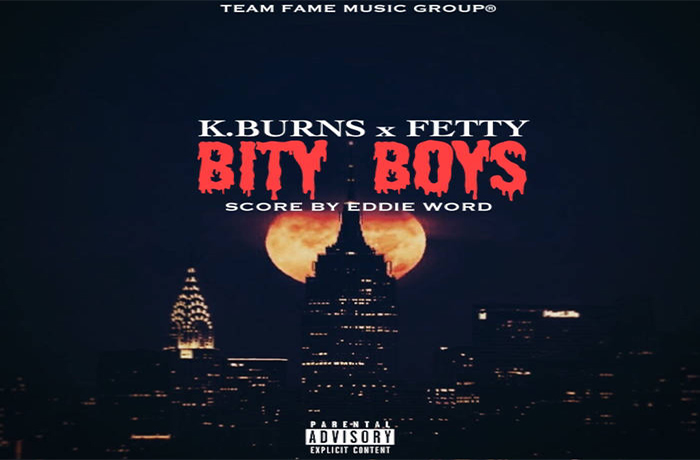 K.Burns & Fetty (Bity Boys) release thier new 'Bity Boys' EP.
Debut self titled EP from K.Burns and Fetty also known as the Bity Boys. This is the 6th tape Of 2018 from Team Fame Music Group, LLC. This piece of art is scored by Eddie Word and sure to introduce listeners to the cinematic sound of the Bity Boys.
This debut work from these two artists will catch your attention your attention. The production on the project is stellar as well. Take a listen to the 'Bity Boys' EP below and let us know what you think in the comments.