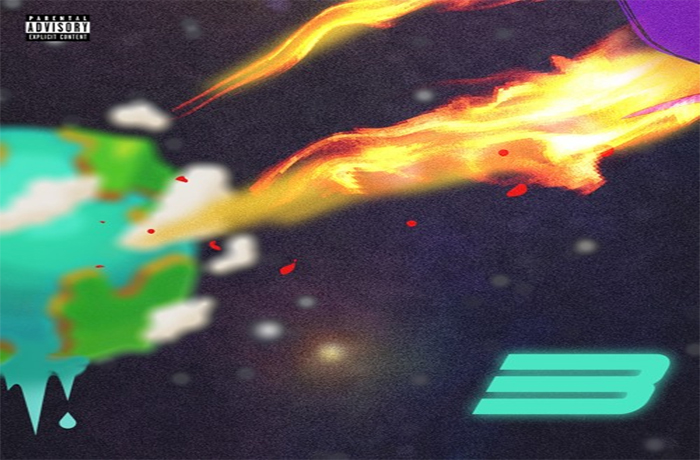 Taylor J releases his 'Coolin Till My 3rd Album Drop' EP today.
MN native Taylor J is looking to start the year strong with the release of his new EP 'Coolin Till My 3rd Album Drop'. The EP features 5 songs produced by in-house producer SupaFlyJae & frequent collaborator Ric and Thadeus.
"Coolin Till My 3rd Album Drop" is a EP series Taylor J releases before his album drops to give the fans new music and let them know his album is on the way.
Taylor J had a good run in 2018 working with a lot of big names, he's had his music featured in a lot of major media outlets and most recently Kanye West retweeted his "Jumanji" video on Twitter gaining Taylor a lot of attention.
At the moment Taylor's finishing his 3rd album "Roses" and working on a collaborative project with super producer The Honorable C Note.