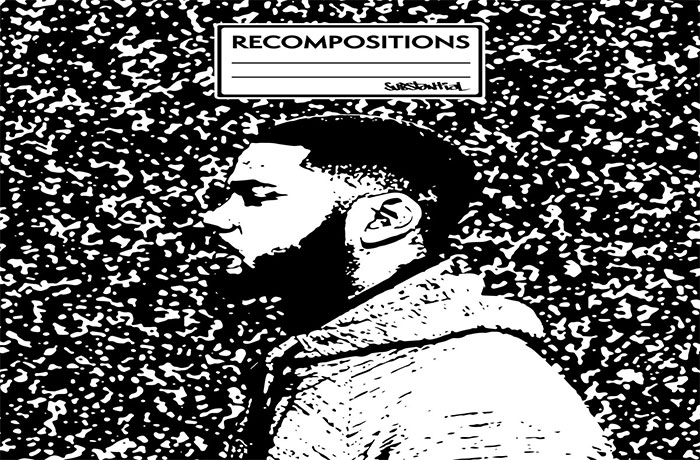 Substantial returns with his latest EP with the release of 'Recompositions'.
Substantial releases new EP, 'Recompositions,' a project featuring new songs and remixes written and produced by Substantial featuring Carolyn Malachi, Greenspan, Kenichiro Nishihara, Mason Lieberman and Stephanie Gayle formerly known as Steph, The Sapphic Songstress.
The EP is comprised of 6 tracks. The Maryland artist attacks the people who say Black people are to forget what has happened to them in The United States, on 'Exposition' remix.