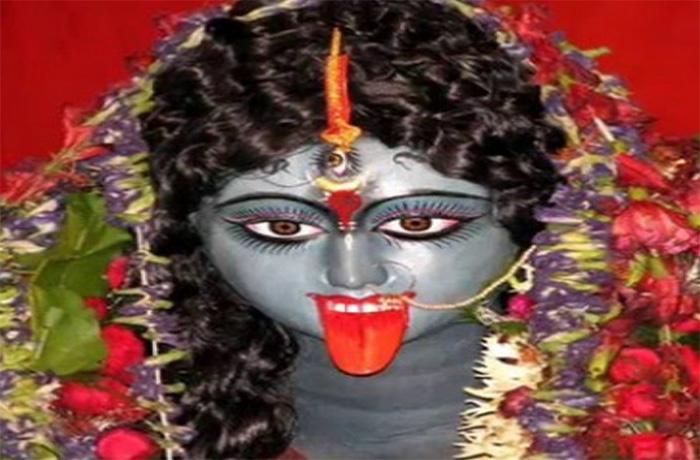 Realio Sparkzwell and Falling Down come together for this 'Splashwork Ying' EP.
Realio Sparkzwell has an edge with him and when he spits, you believe it. Today Realio Sparkzwell teams up with Wu-Tang affiliate producer Falling Down to bring you 'Splashwork Ying'.
You can really hear the Wu-Tang sound in the production on the EP. 'Splashwork Ying' is the first in a series of 2 EPs so look out for more fire.