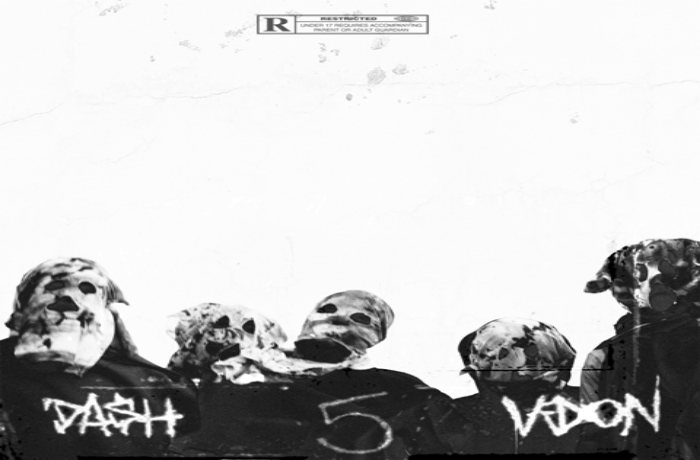 Da$H and V Don release their new collaborative EP, 5 Deadly Venoms.
Da$h and V Don are two of the more compelling rising artists in Hip-Hop and today they released their new collaborative EPÂ 5 Deadly Venoms!
V Don is a Harlem based producer known for his work with A$AP Rocky, A$AP Ferg, 2 Chainz, The Game and Dave East, while Da$h hails from Hackensack, NJ.  Both have built their respective empires from the ground up with their own unique styles. 
In particular, Da$h has captivated fans around the world with his lyrical "lifestyle rap" and charismatic performances. The young artist has trail-blazed his own path and is driven by an all or nothing attitude and his unwavering self-expression. In a saturated industry, Da$H maintains a sound completely his own, blending the themes of classic flamboyant flavor mixed with a modern twist of grittiness from day to day life experiences.
After a slew of projects over the years, Da$H & V Don have unified and collaborated to bring the masses a new project, 5 Deadly Venoms, which will also take them across the sea to Japan for a six-city promotional tour throughout East Asia. The projects only guest appearance is from Meechy Darko (of Flatbush Zombies & Beast Coast) who graces the standout single, "Fangs," which was premiered by Complex.
 "This project was a very organic process" V Don stated to Complex.  "Each beat that V Don produced was a different style and it enabled me to viciously attack each track with different energies and cadences that complimented each one perfectly" Da$h commented to Complex.