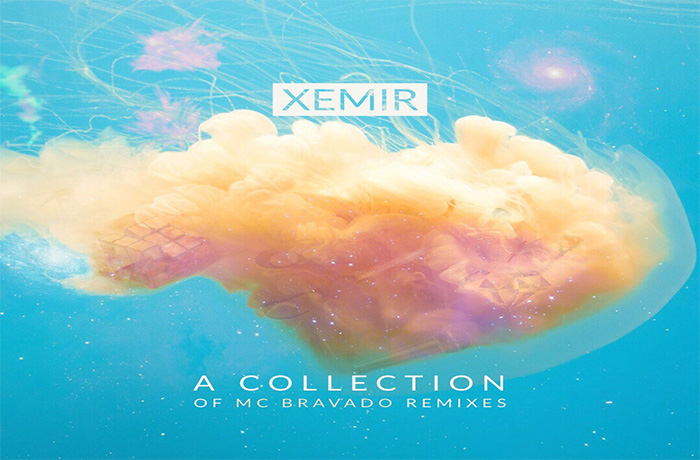 MC Bravado shares his 'XEMIR' remix EP.
XEMIR is MC Bravado's take on the remix. The transformative project morphs some of the Baltimore wordsmith's most popular records into something fresh and new as fans await his fourth full-length LP.
Packing a noteworthy guest list (Nitty Scott, Pacewon, OnCue, DeeJay Element, Real Deal, and more) and remixes from frequent collaborators like Militant Marxman. XEMIR is a more than worthy calm before the storm.