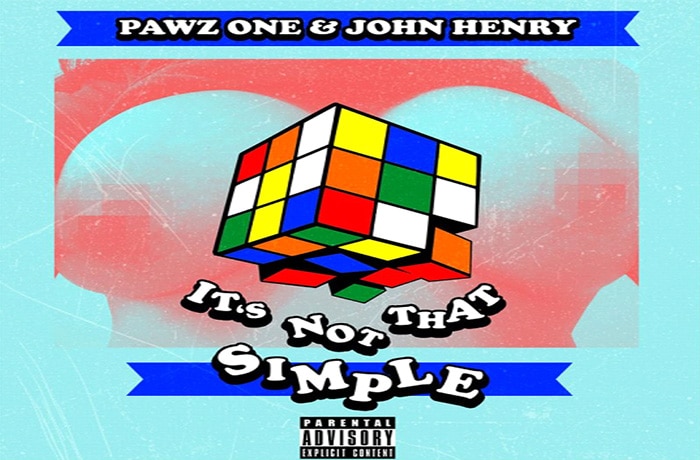 Pawz One & John Henry – It's Not That Simple
Pawz One & John Henry are back to work with a new collaborative EP titled "It's Not That Simple". With all production handled by John Henry and Pawz One taking a fresh approach behind the mic, the EP covers new ground sonically. The only feature on the EP is from Opio of Souls of Mischief.

Los Angeles emcee Pawz One's latest album release was in 2018, the album "Sell Me A Dream: Flowstalgia" with Dutch producer Robin Da Landlord. Pawz One also worked with notable artists such as Masta Ace, A.G, Percee P, Ras Kass, Termanology, Rakaa the Iriscience and many more.