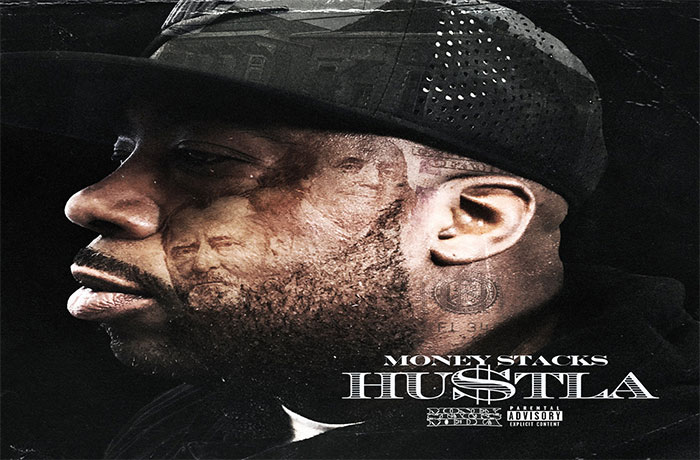 Money Stacks -returns today with his new 'HU$TLA' EP.
Money Stacks continues to produce new content for his fans. Back in September he released his "Back To Da Streets 6" album. It appears Stacks will continue to release more projects on a consistent basis.
Today Money Stacks drops off another project for the heads to bop to titled HU$TLA. soley produced by long time collaborator Casso Beats. Take a listen and leave a comment below.