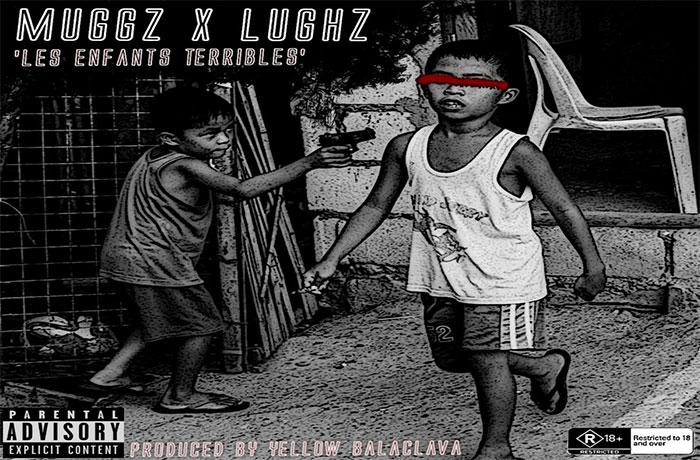 Muggz On Drugz and LuGhz release the new 'Les Enfants Terribles' EP which includes imagery and production by Yellow Balaclava.
Many U.S. citizens are unfamiliar with the countless operations approved by the government. One of those operations was called Les Enfants Terribles. Les Enfants Terribles (French for The Terrible Children) was a United States Government project developed in the early 1970s, which aimed to produce clones.
Today Muggz and LuGhz release this new project by the name of 'Les Enfants Terribles'. They connect with UK produced Yellow Balaclava. The way Muggz and Lughz spit, they are making it difficult for artist to clone their styles.