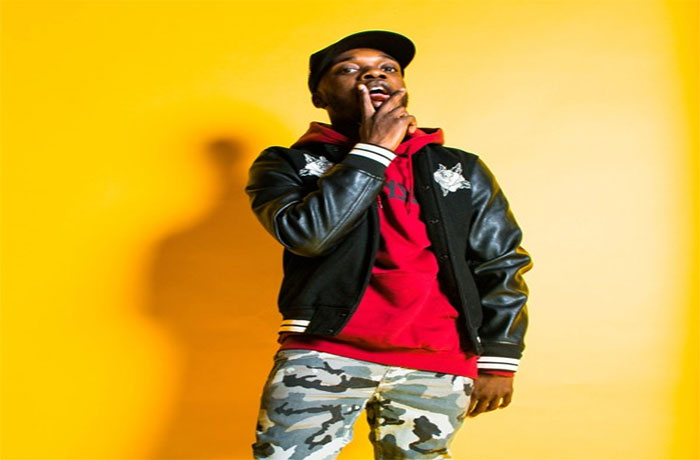 Tony Fresco returns today with his new 'Givenchy Umbrella' EP.
After announcing it on the internet, Tony Fresco has released the project as promised. Celebrating a nicotine-free lifestyle with this new project and new mindset and new goals.
The project is a solid project and has many catchy singles. Press play on 'Givenchy Umbrella' below and leave a comment.