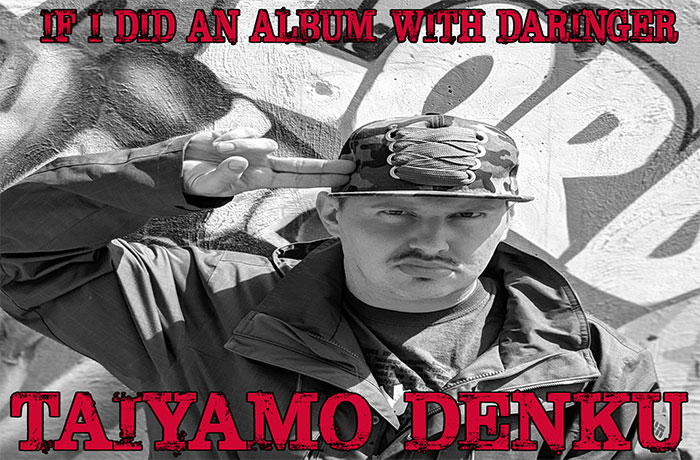 Taiyamo Denku, before the end of the year drops this 'If I Did An Album With Daringer' EP.
This is what happens when Taiyamo Denku the Milwaukee native emcee stumbles across the Daringer beat tape and takes a liking to 7 beats off of it. Instead of writing anything down he displays his off the top freestyle ability and just drops bars for every song.
Every song is entirely freestyle and improved by Taiyamo Denku over beats produced by Griselda's right hand producer Daringer. Denku decided, why not give the people more music before the years end. CyphaDen Music has no slow down in vision for the future.