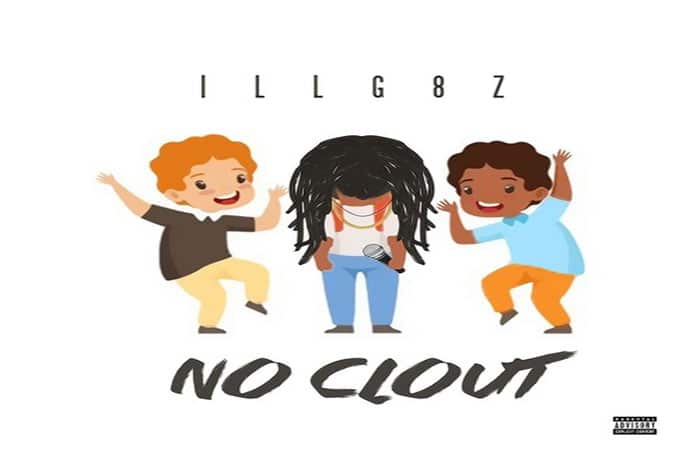 ILL G8z debuts on SpitFireHipHop with his 'No Clout' EP.
California artist ILL G8z releases his new project entitled "No Clout" ILL G8z is bringing back originality, cool vibes, sly punchlines and patterns. The eight track project includes productions from Deedotwill, Richie Beats and Xansung.
It also feature records such as "Get The Bag", "Sky's The Limit" featuring Deedotwill and "Just Like Me". Press play and let us know what you think.