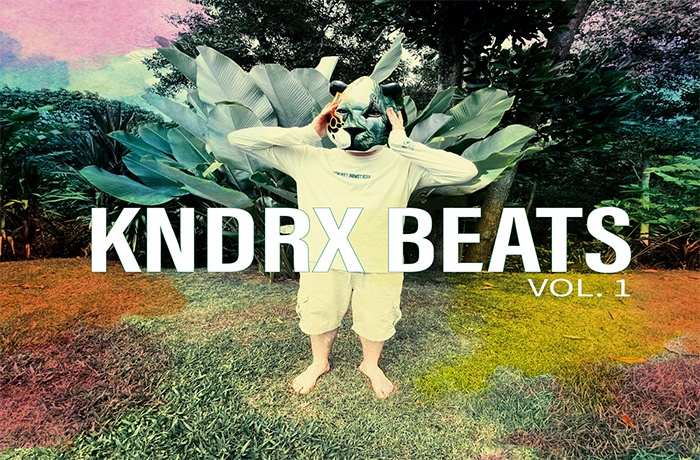 Cory Kendrix drops off his new 'KNDRX BEATS' VOL 1 album.
Cory Kendrix of LNS Crew releases a new beat tape to celebrate Bandcamp giving 100% of revenue to artists on March 20th, 2020. The Denver-based, Oregon-born songwriter/producer has performed at festivals like SXSW, POP Montreal, Underground Music Showcase and more.
We last heard from Cory Kendrix late Spring last year when he released 'Lemonade'.