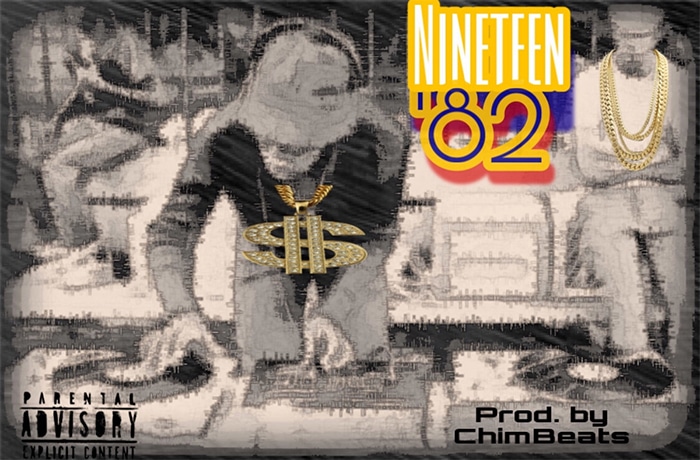 D.R.E. Colombian Raw goes back to "1982" with the release of new EP.
What was going on in Hip-Hop in '1982'? To some, this is the year that Hip-Hop emerged from the "underground." "Planet Rock" by Afrika Bambaataa & The Soul Sonic Force and "The Message" were released. Both were instant smashes.
Hip-Hop continued spread in 1982 when Fab 5 Freddy and promoter Kool Lady Blue took the show on the road when they went to France. Hip-Hop had grown legs and began to move across the globe.
Today D.R.E. Colombian Raw shares his new EP aptly titled '"1982." Producer ChimBeats provides the soundtrack to "1982." D.R.E. is joined by Ca$ablanca and Meph Luciano. Press play on the EP below.