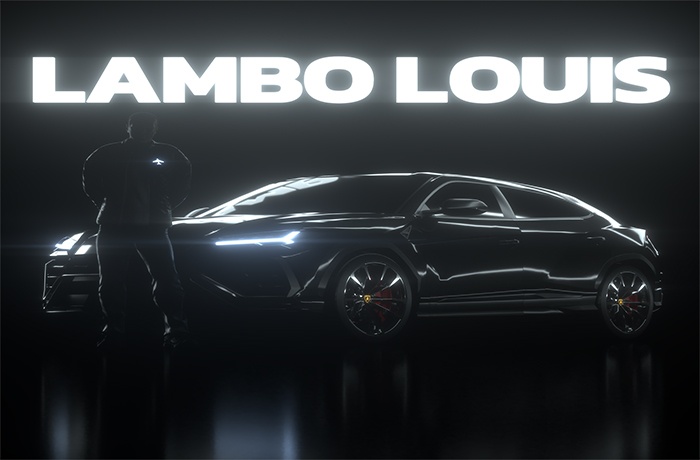 Passport Louis is back with his 'Lambo Louis' EP.
'Lambo Louis'is a 4 pack comprised of "4 singles" as Passport Louis describes them. It's been over a year and a half since Passport released "Hop A Flight", a single that took the eastern European market by storm expanding his already global presence. Each track on 'Lambo Louis' has a vibe all its own. Passport's goal, as always was to create something that could be played internationally by anyone who enjoys good music. From the soul sample on "3 Quarters" to the heavy 808's on "Auto pilot", the leading track on the project. Louis is well spoken, well read and well traveled and these elements certainly shine through as he rhythmically slides through all of the flyness that inspired the project.
The entire body of work was produced by Jean E Quest, Passport's long time producer and collaborator. Quest has produced Passport's entire catalog, from mixtapes to commercial releases. The cohesive sound that transpires from their collaboration is a one of a kind audio experience.