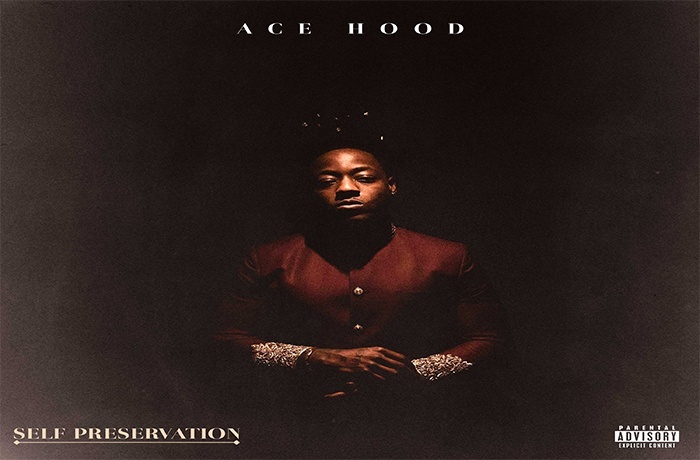 Ace Hood releases new surprise EP titled 'Self Preservation'.
Ace Hood was slated to release his studio project "Mr. Hood" at the end of March, but with COVID-19 plaguing the entire nation Ace and the team pushed back the release until May 29th.  To hold fans over he releases today "Self Preservation," a 3-track surprise EP.  All of this music has been recorded this past couple of weeks in Ace's home studio, where he's been doing a lot of reflecting and meditation in as of late.  When speaking about this project he simply stated, "I wanted to speak on current times and this was a little something to hold fans over."
The project opens up with "Tap'n" which hones in on the stir craziness everyone has been feeling over the course of the last month. To combat this Ace tuned into his spiritual side, which already plays a major role in his life, by meditating deeper and recording these three songs for the fans.
Ace will release "Mr. Hood" on May 29th.  This will be the 20th project in his catalog, and will feature Jacquees.  "Big Fish" and "Confident" are two singles already released from the project, and are already accumulating millions of streams collectively across all DSP's.  Stay tuned for more updates as we near close to the May 29th date!