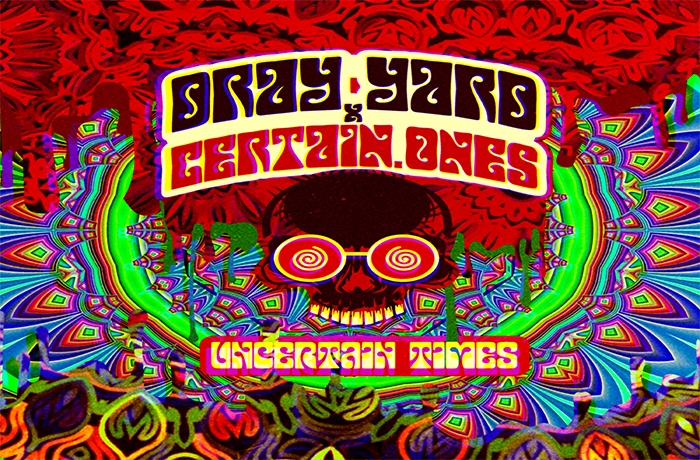 Dray Yard connects with Certain.Ones for this new EP.
Dray Yard, producer extraordinaire from Belarus, teams up with Certain.Ones, a super group of topnotch flame spitters. The result is a 4-bangers EP called "Uncertain Times".
Certain.Ones has to be one of the best collectives in Hip-Hop today. Each of their members carries their own style but blend together to give Hip-Hop fans something good to listen to. Each member is complimentary of the other.