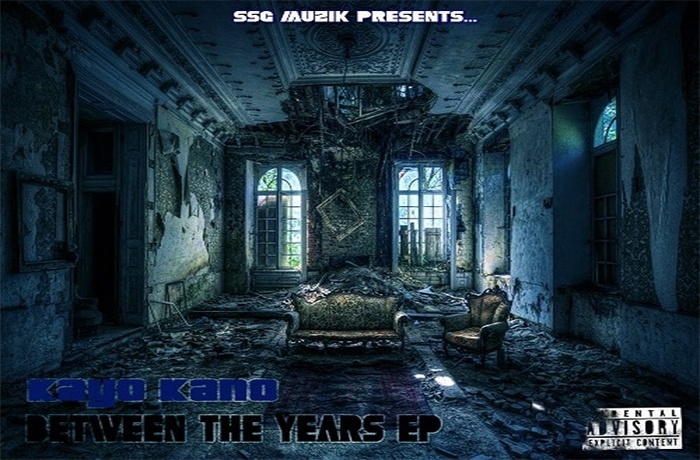 Kayo Kano releases his new 'Between The Years' EP.
Kayo Kano began releasing singles from this new EP at the beginning of April. The first release was "I Do It" which was followed up by "Moment In Time."
Today Kayo Kano returns with the release of his 'Between The Years' EP. The new EP is a trip through the years with Kano as he made his way to making music. Press play on the EP below and leave a comment below.