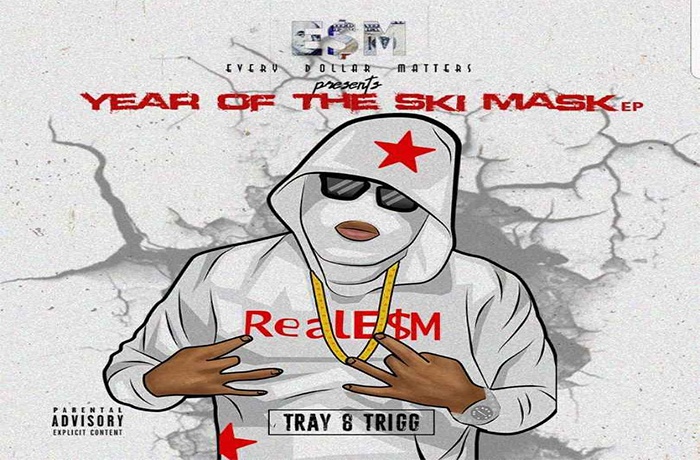 Tray 8 Trigg debuts on SpitFireHipHop with his new 'Year of the Ski Mask' EP.
Tray 8 Trigg releases his new "Year of the Ski Mask." Saying the game won't give him anything, so the ski mask symbolizing his having to take it.
What better way to taking it than to drop this EP. Trigg has a hit single on the EP featuring Capone of CNN. It's definitely a must listen with these crazy beats by hip-hop producers Heissenburg, RIP da Beats and 1 Silent Swagga.
Press play on the EP below and let us know what you think in the comments.