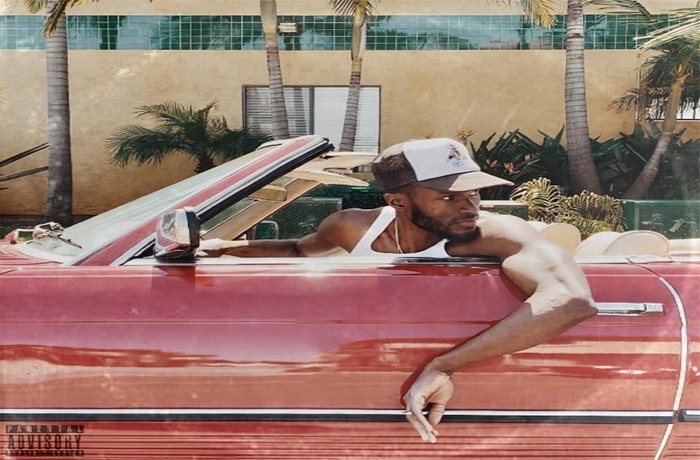 Will Claye makes his SpitFireHipHop debut with his new 'Slide for the Love' EP.
Will Claye is an artist from Phoenix, Arizona. Will's sound takes influence from West Coast G Funk, Pharrell, Andre 3000 and Bob Marley to name a few. Will was making music for his friends until 2013 when he was featured on the song IDGAF with YG.
From there Will has been releasing hits and making a name for himself as an eclectic multidimensional artist. "Slide for the Love" is Will Claye's latest Smooth and funky EP.