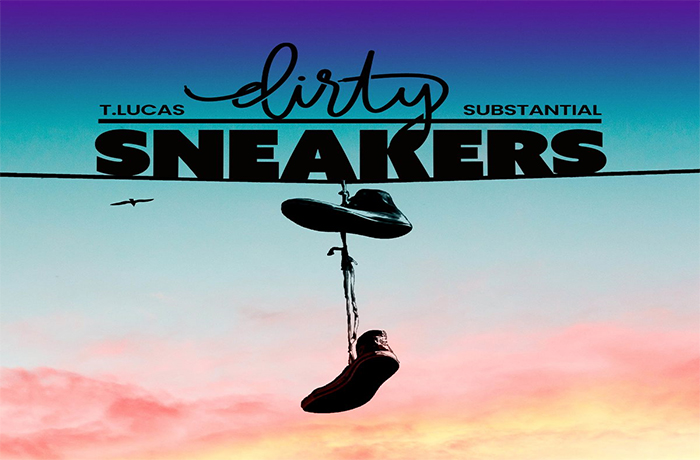 T.Lucas and Substantial releases their new 'Dirty Sneakers' EP.
T.Lucas and Substantial release this new collaborative EP, Dirty Sneakers consists of five tracks produced by Substantial with verses by T.Lucas including features by DJ RBI, JDA, and soul vocalist, Stephanie Gayle.
To many people, sneakers are a status symbol. The brand, price, and condition of your sneakers are sometimes a reflection, accurate or not, of where you are in life. Dirty Sneakers could be a symbol of the struggle, where you have been, or even your level of comfort with where you are in life. Like most things it's based on your perspective.
The "Dirty Sneakers" EP takes us on an audio journey with T.Lucas as he shares the ups and downs of the path he has traveled. Every song is a metaphorical scuff or polish as we listen and attempt to walk in his shoes.