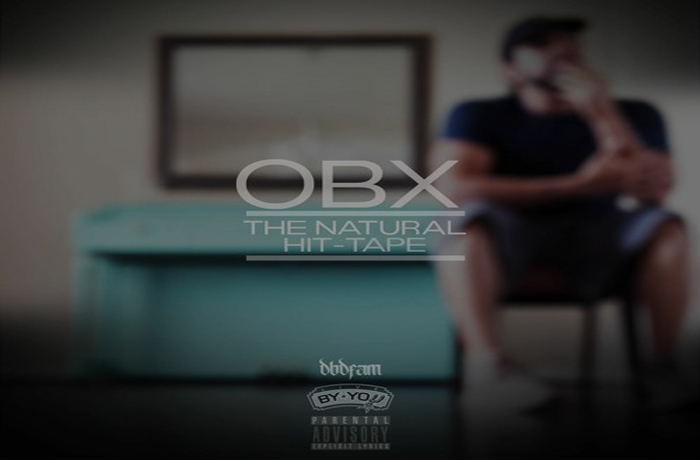 OBX shares his new EP titled 'The Natural'.
OBX knows that the is better than other rappers and is not afraid to verbalize it. He will continue to give them his best game. His new EP, 'The Natural' is a testament to his sentiments.
'The Natural' is a project with five strong tracks from the rhymes to the production. What is the true measure of an artist? This question will spark a number of responses but lyrics, delivery and voice are sure to be mentioned. OBX appears to have all three.