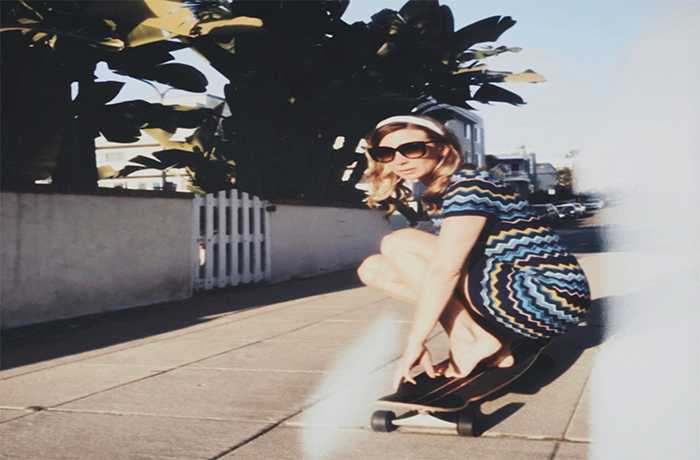 Skipp Whitman is back on the scene with this new 'Hermosa' EP.
Skipp Whitman takes on a stroll on the boardwalk along the coast in 'Hermosa' Beach with his new EP. The productions sounds like something you would heard coming from the cars years ago when people were going to drive-in movies.
Skipp Whitman share the EP via two features from Kendra Morris and That Handsome Devil. Listen to 'Hermosa' below and enjoy the beach tunes.