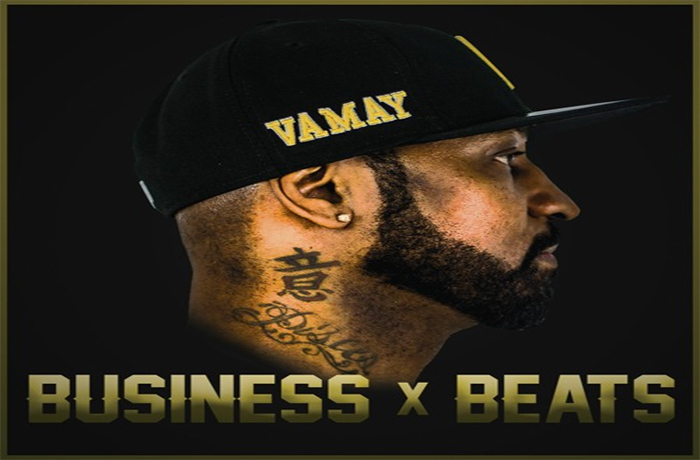 Vamay debuts on SpitFireHipHop with his new 'Business And Beats' beat EP.
Pittsburgh has created a number of big names in Hip-Hop over the years. This list includes artists like Wiz Khalifa and Mac Miller. Pittsburgh has given the industry a number of major music producers as well. Vamay is in line to add his name to this list.
Names like Sam Sneed, Budd'da and Mel-Man are well known names. These men were integral in what is now known as "The West Coast Sound." This new beat EP from Vamay titled 'Business And Beats' would make any producer proud.
The five tracks on 'Business And Beats' could very well find themselves on an artists album soon. Press play on the beat EP below and let us know what you think.