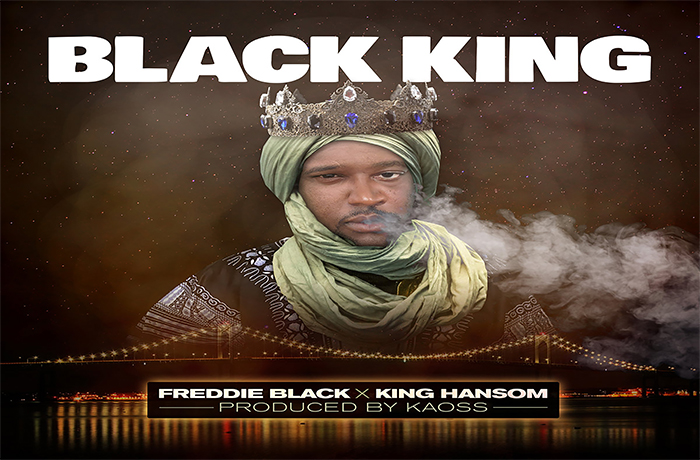 Freddie Black & King Hansom release their new "Black King" EP.
Rhode Island natives Freddie Black and King Hansom join forces to bring you "Black King." The album reinforces positive viewpoints from their perspective encompassing entrepreneurship to empowerment.
The lead and title track, "Black Kings" sets the tone for the EP. It is our favorite track on the EP. The pair combined with New Bedford, MA beatsmith Kaoss to craft this very important project.