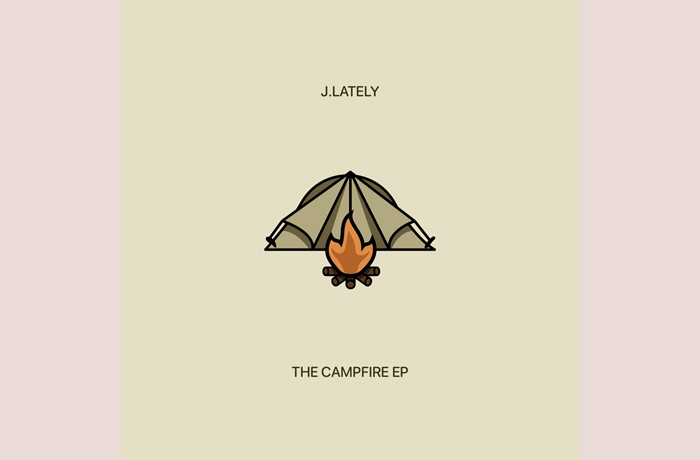 J.Lately shares with us his new EP, "The Campfire."
Bay Area emcee J.Lately delivers his new project, The Campfire EP, which is produced entirely by Trey C. The two former high school friends re-connected on this EP as their first rapper/producer collaboration together. Including features from Demrick and Jamla Records artist Ian Kelly, the beauty of this project is in its simplicity.
While not trying to impress with overproduction or exaggerated vocal performance, Lately and Trey C are able to communicate their heartfelt and genuine messages in a way many others fail to. It almost feels like you could be sitting right next to them and sharing a smoke around the campfire together.