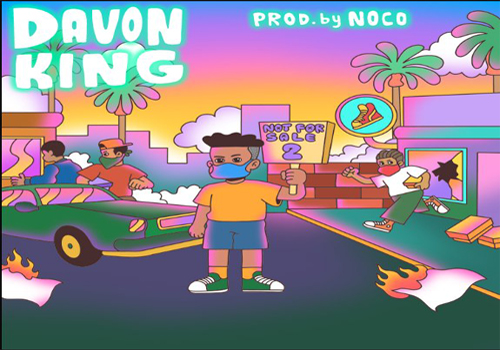 After some time away, Davon King returns with his new "Not For Sale 2" EP.
The last time we heard from Long Island's Davon King he dropped his "Not For Sale" EP. On Friday Davon released "Not For Sale 2." It is the second installment to the "Not For Sale" series.
This series was started with King and his friend/producer Noco four years ago. King and Noco met six years ago on Twitter before starting the series. Press play on the EP below and let us know what you think.