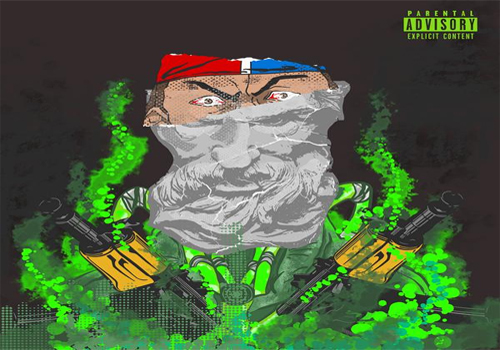 Gripz releases a new EP titled "Sewage" to hold us over until his next full-length project.
Today we get the new EP from the DMV artist named Gripz. Gripz has been featured on our site many times since we first learned of him more than six years ago.
"Sewage" is where some things go to die. Somethings are meant for the sewage system and others find themselves there by mistake. However, there are some things that thrive no matter where they are. Gripz makes "Sewage" smell pleasant with the aroma from the rhymes he releases.
The seven track EP includes production from Nexus, Homage, Ryan Alexy, Johnny Slash, J. Cardenas and Gripz himself. There is only one feature of the EP. When Eto shows up, he is the only feature needed.