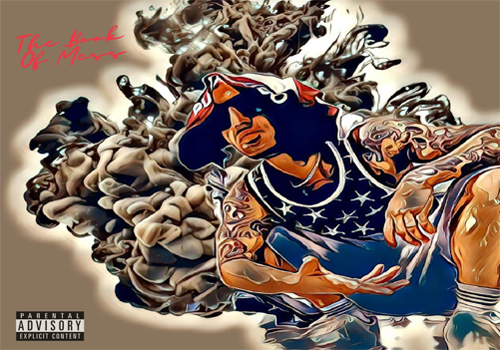 Whata Mess releases his new "The Book of Mess" EP.
Whata Mess drops off his new EP, "The Book of Mess" just three months after releasing the second in his Survive A Slime. This is Whata Mess' third project released this year.
"The Book of Mess" is a five track EP and is similar to the movie The Book of Eli. It is a post-apocalyptic tale about a lone man who fights his way across America in order to protect a sacred book that holds the secrets to saving humankind.
With the release of "The Book of Eli," Whata Mess does his part to send his message across the world to save Hip-Hop. From what we have heard this could one of his final products before exiting stage right. Listen to "The Book of Mess" below and let us know what you think.