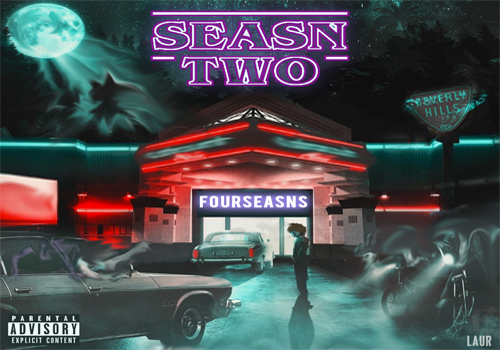 Fourseasns and LAUR make their debut on SpitFireHipHop with "SEASN TWO" EP.
"SEASN TWO" is an experimental collaborative project between Fourseasns, and LAUR. Both meetings in the Midwest created a vibe that was undeniable. They packed their things and went with their dreams.
Three weeks later "SEASN TWO" is created. Get ready to feel all different types of emotion in these 4 tracks. From heartbreak, happiness, depression, and inspiration this will take you for a ride you wont forget. Remember seasons change often so you never know what is next.