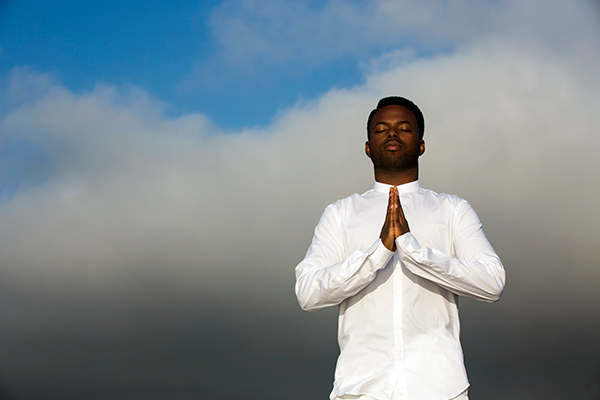 Troy Noka – Gets His Own Day & Drops 'Gotta Rep The Town 2'
Grammy Award-winning Austinite TROY NõKA recently received the honor of being awarded his own day, just on the heels of the release of his acclaimed "Gotta Rep The Town 2." March 23rd is now officially TROY NõKA Day by Proclamation of Austin Mayor Steve Adler. The awarding of the Proclamation was accompanied by a live performance by Troy before the City Council and the chance to say a few words.
Troy is no stranger to awards. His collaboration with Chris Brown for "Fame" won him a Grammy for Best R&B Album and he has also had the pleasure of working with the likes of Frank Ocean, Miguel and Ciara, amongst others. Other notable credits include Pixar's "Despicable Me", Disney's "Cloudy With A Chance Of Meatballs 2", VH1's "Basketball Wives" and "Love & Hip Hop."
Troy is also Executive Producing Angel Haze's upcoming project as well as preparing for the release of his own, "Cafe Society" project.
Check out "GRTT2" below and stay tuned for more exciting releases.