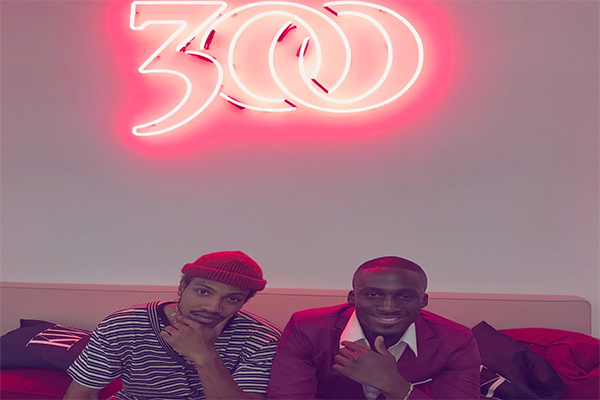 Ervin Mitchell and Dan Murray make their way to New York for major label meetings.
Rising Atlanta Stars Ervin Mitchell and Dan Murray take over New York City as they meet with some of the city's most major music labels.
Fresh off the success of his breakthrough hit, "Young Hot Thotties," the enigmatic rapper, Dan Murray has been in high demand ever since. In response, the Atlanta hype was recently invited to make a visit to 300 Entertainment's New York offices to discuss his career and plans for the future.
A day later we recovered videos from Dan's manager's Snapchat showing fellow artist, Ervin Mitchell, leaving Sony headquarters. He appears to be all smiles upon exitng so we can only assume that his future plans for his career also look promising.
Both these artists have been racking up impressive streaming numbers on platforms like Spotify and SoundCloud. We'll be sure to keep our ears and eyes on what they do next.
[jwplayer player="1″ mediaid="111325″]
[jwplayer player="1″ mediaid="111326″]