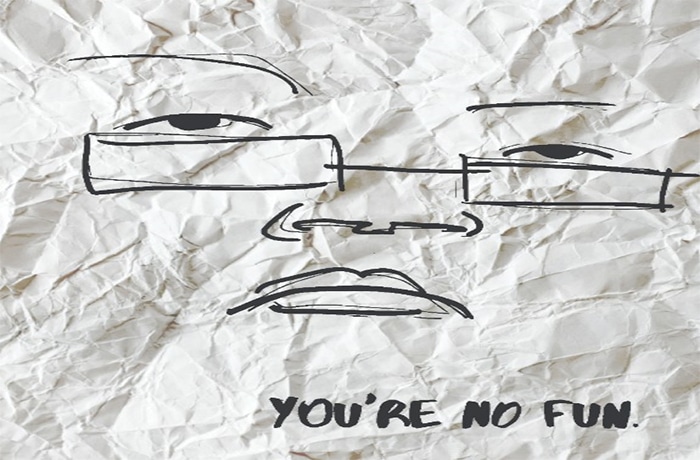 Illingsworth releases new single 'Peeves' featuring Open Mike Eagle.
Innovative Detroit producer Illingsworth makes his Mello Music Group debut with the new album 'You're No Fun'. Mostly instrumental, the album finds clever ways to be new and exciting. The instrumentals range from contemplative to effervescent, creating a direct connection to the artist.
Featuring Open Mike Eagle, Denmark Vessey and Illingsworth himself rapping, the album moves naturally in and out of lush instrumentals and alternative musicianship. Listen to Look for the album everywhere on September 28, 2018.
You're No Fun is a musical invitation to live in the moment, every moment, whether playful or painful. -Â Illingsworth