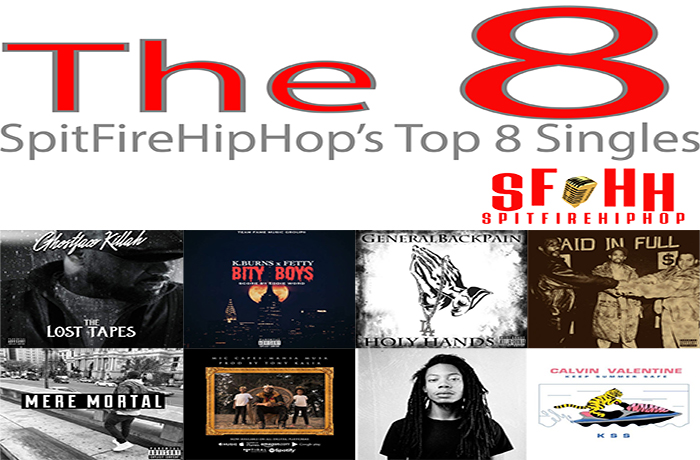 This week our staff has chosen another 8 from Aug. 26 – Sep. 1. This week's list is led by singles from Ghostface Killah, K.Burns & Fetty and GeneralBackPain.
Ghostface Killah ft. Benny The Butcher, KXNG Crooked & 38 Spesh – Buckingham Palace
In the 1st half of 2018, Wu-Tang Clan fans worldwide were hopeful that the previous sale of the one of a kind Wu-Tang album, Once Upon a Time in Shaolin, would change hands from the currently incarcerated owner Martin Shkreli to Wu-Tang affiliate Matthew "M80" Markoff who would release it freely to the public.
K.Burns & Fetty – Living Is Fast
Brooklyn and Bronx, K.Burns and Fetty respectively come together for a new EP. They have released their first single off their "Bity Boys" EP produced entirely by Eddie Word of Oakland, CA.
GeneralBackPain – KoKa Kola Lofers
Ingelwood artist GeneralBackPain returns with a new single from his 'Holy Hands' EP. It is not difficult to know when someone is good at what it is they do. In the case of GeneralBackPain, this is true.
If you missed the previous week's list, check out the Top 8 Singles here.