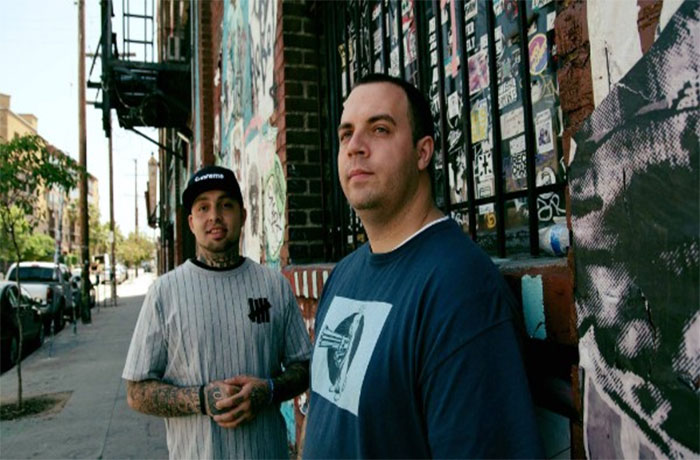 60 East drops off his new visual for 'Without You 2'.
60 East has had an amazing year in 2018. Touring wise, 60 started the year on the road with Demigods Apathy and Celph Titled to going on a Nationwide tour with 9th Wonder/Jamla Records latest duo Jericho Jackson, which consist of Slum Village legend Elzhi and Producer Khrysis.
60 has also made several Festival appearances around the Country and also threw his own Festival, The Happiness of Pursuit Festival which featured Artist Grieves, Obie Trice, Fashawn and many more.
"Without You 2" is a new visual from 60 East and comes to you from The Freeway Series Volume 2: Cruise Control. The second installment of The Freeway Series pairs 60 East with Boston native producer Phil The Pain. In this unique collaborative series, aptly named "Cruise Control" takes you on a nostalgic ride of truthful lyrics and Life Experiences.
In "Without You 2", 60 East reminisces of a love that once was. Telling the age-old tale of the one love that got away, and contemplating a life that could have been. 60 East and Phil The Pain extend their collaboration in this new visual and pay tribute to the 1996 cult classic "Swingers". In their adaptation of the film and conjunction with the real life experience of Phil The Pain relocating to the Los Angeles area from Boston stand true to the story of the films creators.