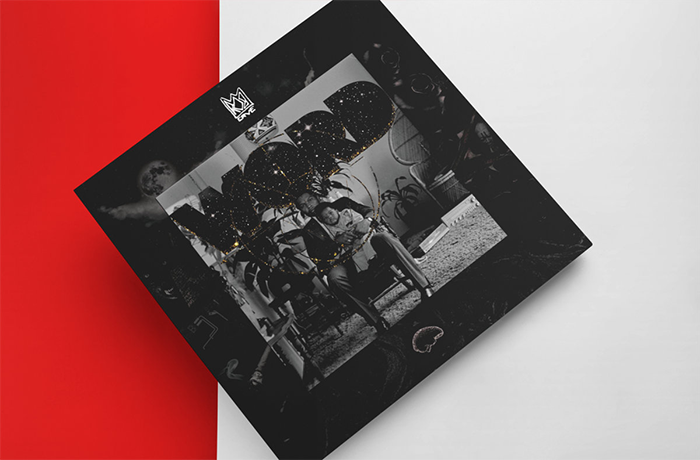 Look out for the new EP from Rob Cave and The Other Guys.
DC based producers The Other Guys have been very busy the last couple of years. They have produced and worked with artist like Skyzoo, Tanya Morgan, Homeboy Sandman, J-Live, Substantial, Wordsworth, Young Roddy and Kooley High. After first gaining notoriety with the release of their critically acclaimed Ep "To: You" with "Tanya Morgan" emcee /producer Von Pea, The Other Guys have established a reputation for bringing out the best in artist with their timeless production style.
Lessondary Crew Member Rob Cave (formerly known as Spec Boogie) began his artistic journey creating web-sites for Okayplayer.com's stable of artists (The Roots, D'Angelo, and Common). The Brooklyn emcee and graphic designer also performed on several legs of the wildly successful Okayplayer Tour alongside "The Roots" and many others.
Now the trio bring you their first collaborative effort on HiPNOTT Records simply entitled "WORD", a seven song banger. The EP is scheduled to be released on March 22nd.