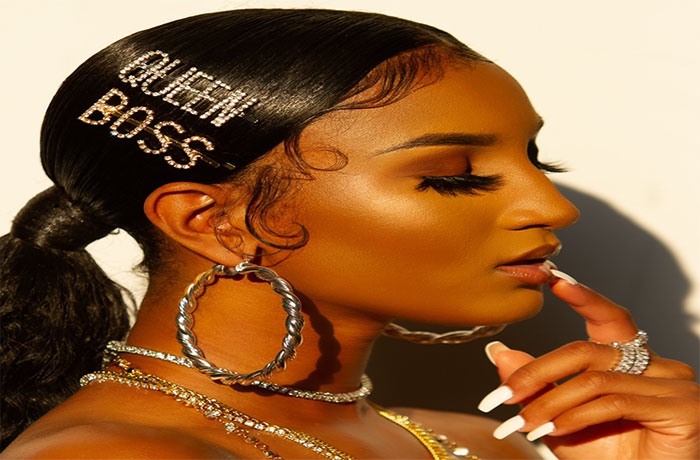 India Cartier Is Making Major Moves
One of the hottest and most sought after up and coming models in the game India Cartier, name recognition is growing quicker than the speed of light. Born and raised in Philadelphia, Pa India Cartier has been doing numerous photo-shoots, Billboard campaigns and her brand is now being respected and recognized by many.
With a lot of major things in the works expect India Cartier to close out 2019 strong which is leading up to a big 2020.
Speaking on what next up she explains "It feels great to be recognized for all I'm doing, and yes it a lot more to be done," she states. The entertainment business is very competitive at the end of the day but India Cartier is confident in what she brings to the table.
Adding to this she explains "Many girls are out here trying to brand themselves but I let my work ethic speak for itself, the notoriety is there, but I'm even more hungry". With magazine photo-shoots coming and soon cover shoots as well. More from India Cartier is on the way.
For press inquiries and bookings contact: [email protected]