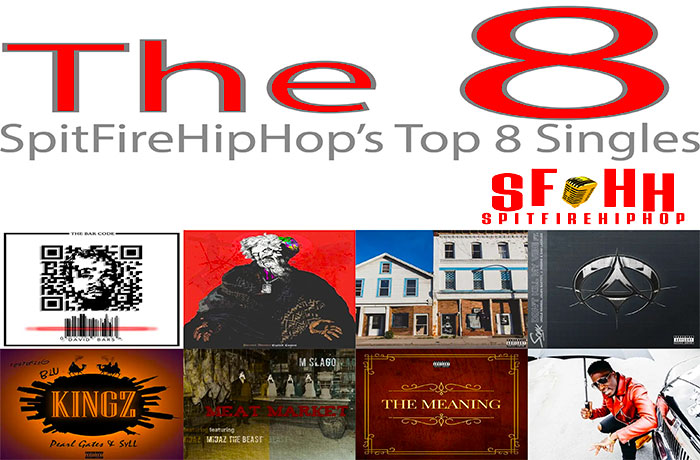 Our staff has selected the Top 8 Singles for the week of November 10 – November 16. This week's list is led by David Bars, Fred The Godson and ElCamino.
David Bars ft. Fat Joe – A Star Is Born
The D.I.T.C. crew began to usher in their new era by introducing a new young voice into the D.I.T.C. fold, as they announced David Bars new project, The Bar Code, with a DJ Premier single "Beat The Odds."
Fred The Godson ft. Benny The Butcher & 38 Spesh – Nokia
Today, Fred releases a new single, "Nokia," featuring Benny The Butcher & 38 Spesh from his forthcoming album God Level, which will be released on 11-15-19.
ElCamino ft. Benny The Butcher – Shrimp At Phillipes
Like his Griselda brothers, there is no disputing a real authentic ethos exists. On his forthcoming project, ELCamino 2, Camino paints bleak tales and violent escapades which create exhilarating highs over an assortment of soulful and moody palettes.
If you missed the previous week's list, check out the Top 8 Singles here.